The Commonwealth Bank has announced a broker emergency assistance package to support brokers affected by floods in Queensland and NSW.
CBA's flood relief package includes an advanced pre-payment of 80% of a broker's next four months of CommBank trail commissions for eligible loans that are determined by their February commission payment and capped at $5,000. The pre-payment will be deducted from future eligible commission trail payments evenly across at least four months, effective March 2022.
The intent is to provide short-term immediate assistance required for response and recovery.
CBA general manager third-party banking Adam Croucher said the bank team's thoughts are with everyone affected by the devastating floods in Queensland and NSW.
"I also want to thank emergency services and community volunteers who are working tirelessly to protect the community," Croucher (pictured immediately below) said. "We have activated this emergency assistance package to provide support to our broker partners who have been affected by these difficult weather conditions and assist them to get back on their feet as they respond and recover."

Adam Croucher
Brisbane-based managing director of the FBAA, Peter White, has been personally and professionally affected by flooding in Queensland. His flooded backyard can be seen in the picture above.
''These floods were very disruptive for our employees from a personal and business aspect," White said.
"We were watching water rising from our upstairs living area and bedroom windows with river water flooding across our pool and into our backyard. The water stopped horizontally by 1.5 metres or so. T. is now lots of work to be done including a very large clean up and engineers attending to assess any potential structural damage to our home.''
White (pictured below) has made an offer to staff to take leave without infringing on their annual leave or personal leave whilst they focus on their personal lives and resolve any issues with their homes or belongings from the recent floods before returning to work.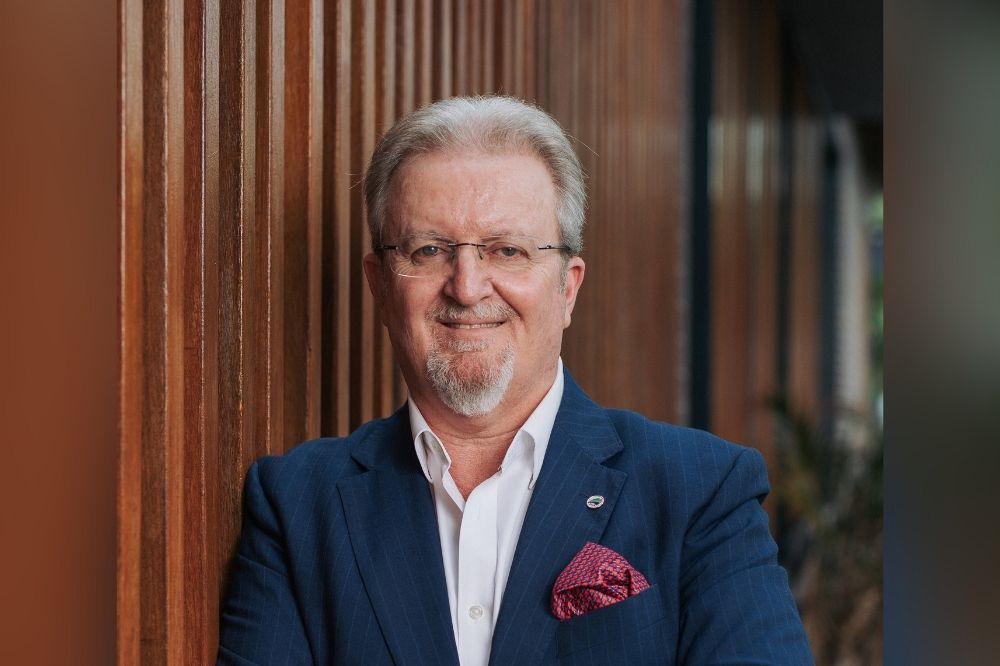 Peter White
For brokers who work with CBA,  the bank is encouraging them to check their eligibility for the flood-relief package. They must be an accredited CBA residential mortgage broker who is significantly impacted by the flood emergency in Queensland or NSW either through direct flood damage (to their home or business) and/or have direct involvement in the flood rescue, relief, and response efforts.
TCBA is also offering support for its flood-affected retail and business customers customised payment arrangements for home loans, credit card, personal and some business loans, customised payment arrangements, waiving fees and charges and loan restructuring for business customers and existing loans.
Accredited CBA brokers are eligible to receive complimentary counselling through MyCoach support.