How brokers can navigate the "new normal" and thrive in an uncertain market was the theme of non-bank lender Pepper Money's Insights Live in-person and streamed event on Wednesday.
Industry heavyweights CoreLogic Asia Pacific head of research Tim Lawless, Wollongong broker and director of brokerage Mortgage Success Katrina Rowlands, Accendo Finance director Stuart Donaldson and Success and Broker coach and mentor Ruan Burger headed up the finance panel. The discussion was hosted by Pepper Money general manager mortgages and commercial lending Barry Saoud.
Lawless (pictured immediately below) said the biggest challenge brokers was facing now was the sheer uncertainty in property markets across Australia.
"I cannot recall the last time I have seen so much diversity in the market, how long will it take for the property market to land is a wait and see," Lawless said.
"We have come through record periods of recent activity – not just in the housing market but refinance activity has been at an all-time high. For brokers, t. is still so much opportunity out t.."
Read more: Pepper Money's Insights Live returns for sixth year
Lawless said with inflation CPI now sitting at 6.1%, he expected inflation would peak towards the end of 2022 and brokers should prepare for a pause or slowdown of the property market as a result.
"Opportunities will still present themselves, even with more investors leaving the market. They are always more motivated for medium to longer-term capital gains and are not just in it for the short term," he said.
"Growth opportunities are tight in different markets, but the biggest portion of the market will still be owner-occupiers making up the largest numbers of property buyers in shifting markets."
Lawless' advice to brokers was to ensure they are educated on their local area.
"You need to know the trends, the macro environment and strategically and intelligently answer your clients' questions in a responsible way."
For Rowlands (pictured immediately below), who has been working in the finance industry since 1984, she said the challenge for her was not assuming w. a client's fear lay as each client was different.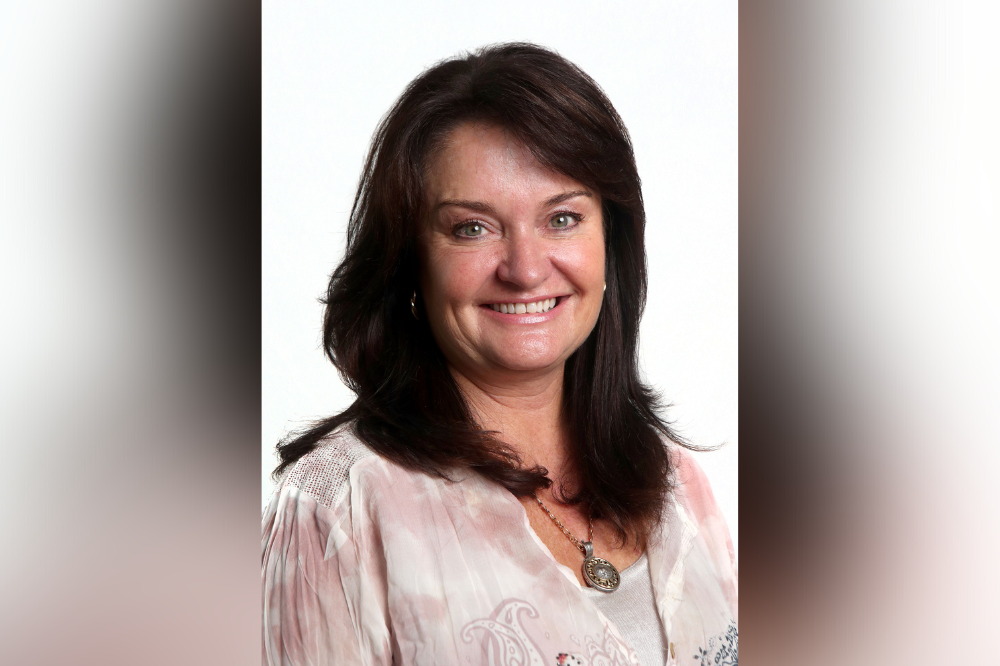 "As a broker you need to consider your value and think about what value you can add, because you need to get comfortable about this huge opportunity to make lifelong relationships in this role," Rowlands said.
"You can never assume you know it all. I am truly interested in my client's journey and I place myself in the position of their trusted confidante."
Rowlands said she asked each of her clients or their mortgage wish list.
"If you could have everything out of your mortgage needs satisfied, what would it allow your life to become?," she said.
"I also ask my clients what keeps them up at night. If t. is something related to your financial circumstances that you are worried about, tell me about that."
Read more: MFAA announces National Excellence Awards 2022 winners
Rowlands said she was expecting a shift in property values and it was important to speak with your client base about this.
"You need to be comfortable with talking to your clients about refinancing. If I have a client talk to me about interest rates going up, I say rates were sitting at zero, w. else can they go."
Rowlands' advice to brokers tackling the uncertainty of the market was to do your research and have access to great .s.
"Don't just limit yourself to the realm of this industry, find people you can call and say I want your opinion on something," she said.
"Never be afraid of saying you do not know the answer, but let your client know you will find out and come back to them, whatever it takes."
Donaldson (pictured immediately below) has been working within the diversification sector for the past six to seven years with a focus on how brokers can navigate it.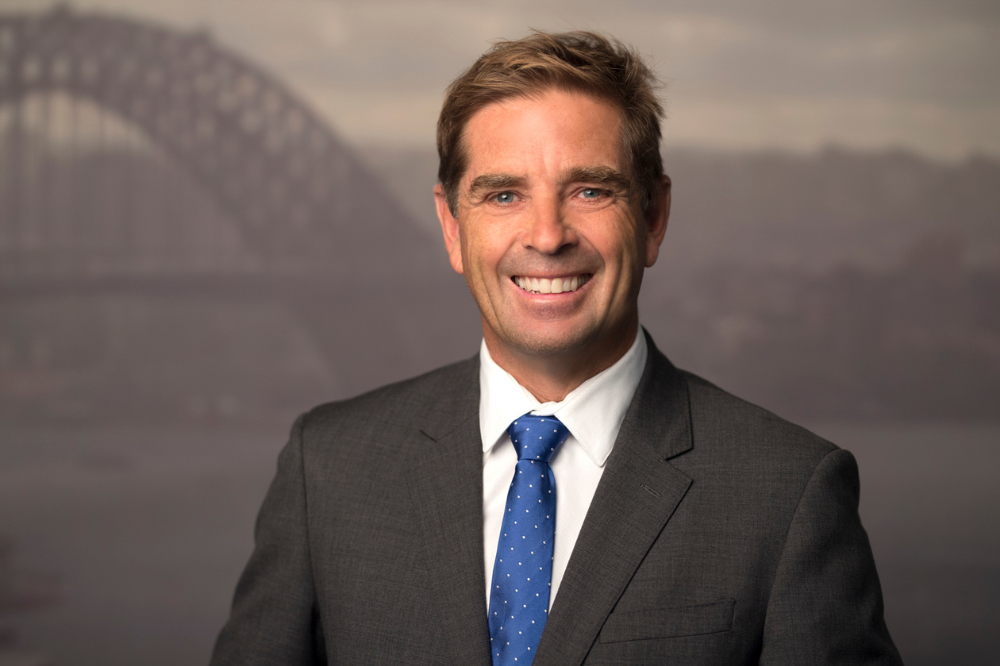 "Understanding and working with brokers and SMEs is important to realise their challenges and learn their story," Donaldson said.
"Right now, the challenge is significant and it is real, but t. is opportunity to reach out to your clients and help them through their circumstances."
Donaldson said brokers need to introduce diversification into their brokerages.
"Finding the time to do this in a buoyant market is hard as you have good income coming in," he said.
"But you need to build resilience in your business and expand your offering as it important to not just see yourself as someone providing finance. Let's not stop at just mortgages."
Donaldson said as interest rates rose, it was brokers' time to shine.
"We can demonstrate through our actions how to navigate the harder times," he said.
"You need to understand your client's journey and be their chosen broker by providing trust, honesty and professionalism."
Burger (pictured immediately below) said brokers clients had experienced a lot in the last two years.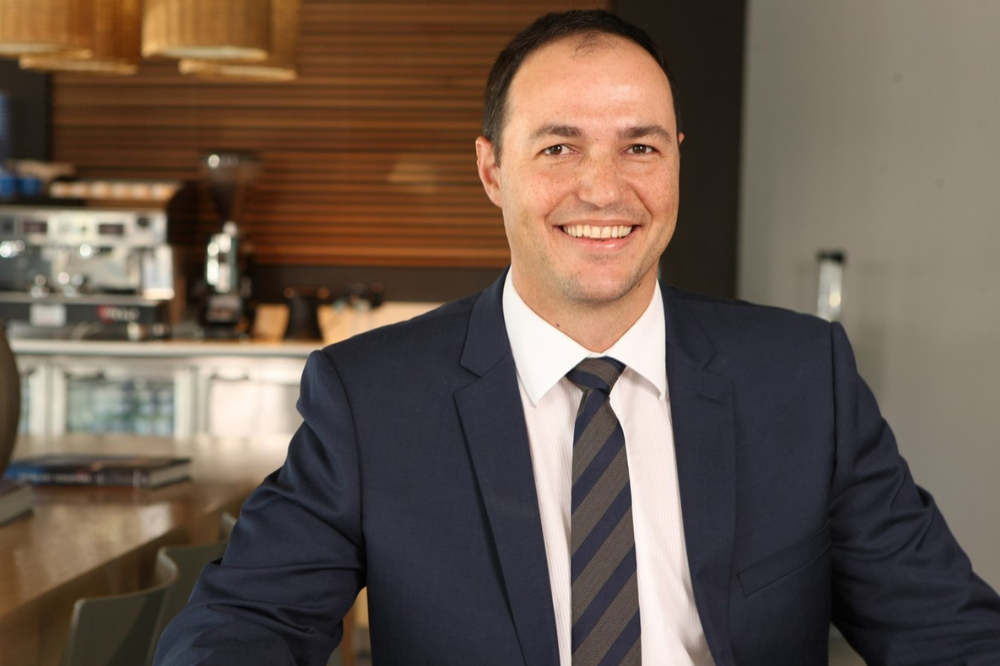 "As brokers, we need to go back to what we always do well which is client engagement and customer experience," he said.
"We need to be direct in the way we deal with clients and give them comfort."
Burger said brokers should be proud that 70% of the market was using brokers.
"This is an amazing achievement, especially as we have transitioned from having customers to clients. This is because we know our products and different tiers of lending," he said.
"We are not just helping our clients get from . to t., we are changing their lives."