The Reserve Bank of Australia has lifted the official cash rate for the first time in nearly 12 years.
At its meeting on Tuesday, the RBA board decided to increase the rate by 25 basis points from a record low of 0.1% to 0.35% and the interest rate on exchange settlement balances to 25%.
The board judged that now was the right time to begin withdrawing some of the extraordinary monetary support that was put in place to help the Australian economy through the pandemic.
RBA Governor Philip Lowe said the resilience of the Australian economy was particularly evident in the labour market, with the unemployment rate declining over recent months to 4%.
"Both job vacancies and job ads are also at high levels," he said.
"The central forecast is for the unemployment rate to decline to around 3.5% by early 2023."
Lowe also said inflation had picked up significantly and by more than expected, although it remained lower than in most other advanced economies.
Read more: Does BID negate the need for clawbacks?
Ben Kingsley (pictured), founder and director of North Melbourne brokerage Empower Wealth said with today's RBA decision and future interest rate rises, it was a good opportunity for brokers to re-engage with their clients.
"Its not just a case after today's move, but several other interest rate moves over the next period of time will give a broker top of mind position for a customer – the customer might even proactively come to the broker as rates move higher," Kingsley said.
He said mortgage brokers' value proposition was about choice and the ability for consumers to shop around.
"If t. is movement in the market in terms of product offerings, a broker is in the best position to help a customer get the best deal compared to rest of market," Kingsley said.
"T. is nothing better for a broker to demonstrate their value to a customer through the mechanism of finding choice."
Read more: How is Sunshine Coast property performing?
Kingsley said the industry would benefit from today's rate changes as lenders looked to position themselves competitively.
"We have enjoyed a buoyant property market over the last few years, so with potentially less property transactions, we might see more re-financing as opposed to new transactions," he said.
"History tells us staying with variable rates rather than fixed long term is the better call, and t. are pockets of locking in fixed rates which can be advantageous."
Kingsley's advice to Australians concerned about future interest rate rises was to get back to basics with their household budgeting.
"Think about what a 1% to 1.5% increase to your mortgage repayments would mean for your household," he said.
"If money is getting tighter, look at your discretionary spending to ensure you can meet your ongoing financial commitments such as your mortgage, basic food, and clothing."
CEO of Lendi Group David Hyman (pictured) said today's decision was inevitable given the annual consumer price inflation hit a 21-year high of 5.1% last week.
"This is a historic moment being the first time the RBA has increased the official cash rate in nearly 12 years," Hyman said.
"In the current environment, it's likely the cash rate will continue to rise between 2% to 3% – a near 200 to 300 basis point increase from the current 0.1 per cent rate over the next 12 to 18 months."
Hyman said t. was a generation of homeowners that had never experienced a rate hike and naturally many would have questions on how this impacts their current home loan and financial circumstances.
"A home loan is a long-term investment, and its important homeowners are reminded of this. Now is certainly the time for Australians to check in with their broker, as ultimately, they're the ones with the industry knowledge that can help their clients best by capitalising on the favourable rates that are in the market right now."
Zippy Financial director and principal broker Louisa Sanghera (pictured), Broker of the Year at the 2021 Australian Mortgage Awards, said it was impossible to know exactly how much interest rates would rise in the next year or two.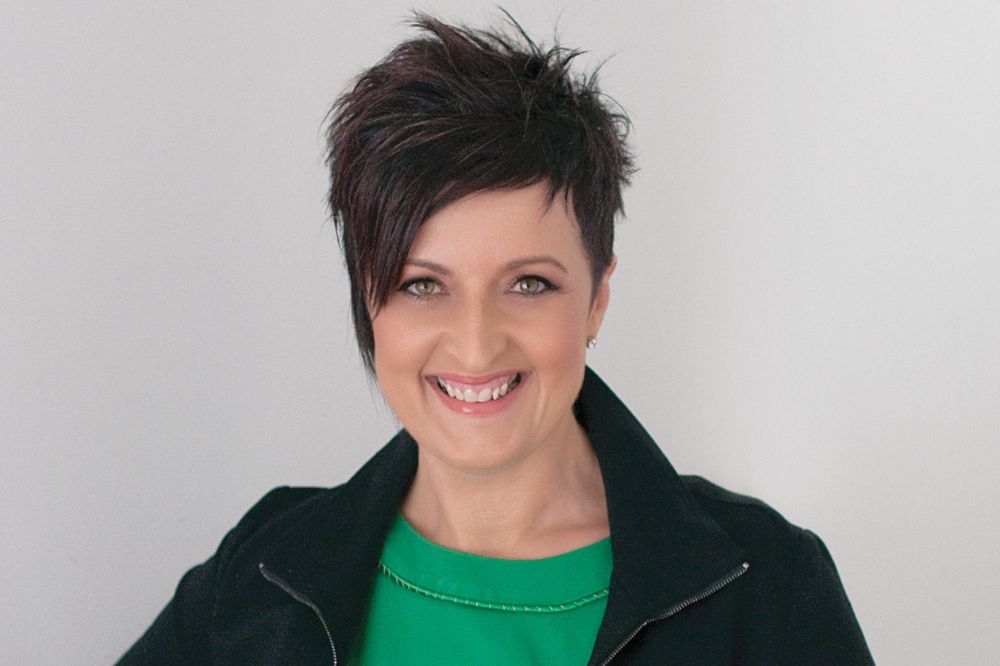 "It's important to look at your budget and your financial situation now, so you can plan ahead for the eventual increase in your budget," Sanghera said.
"The most important thing you can do from . is get prepared in advance. Given that we are now entering a phase of interest rate rises, I recommend reviewing your mortgage pronto and start saving."