The Reserve Bank of Australia has lifted the official cash rate for the third consecutive month in an effort to tackle high inflation, in a move which has not surprised mortgage brokers.
At its meeting on Tuesday, the RBA board decided to increase the rate by 50 basis points from 0.85% to 1.35% and the interest rate on exchange settlement balances to 1.25%.
This is the third time the RBA has lifted the OCR this year. In June, the RBA pushed the rate up by 50 basis points, from 0.35% to 0.85% – the highest increase in over 20 years and only the third increase since 2010.
RBA Governor Philip Lowe said global inflation was high.
"It is being boosted by COVID-related disruptions to supply chains, the war in Ukraine and strong demand which is putting pressure on productive capacity," Lowe said.
"Monetary policy globally is responding to this higher inflation, although it will be some time yet before inflation returns to target in most countries."
Lowe said inflation in Australia was also high, but not as high as it is in many other countries.
"Global factors account for much of the increase in inflation in Australia, but domestic factors are also playing a role," he said.
"Strong demand, a tight labour market and capacity constraints in some sectors are contributing to the upward pressure on prices. The floods are also affecting some prices."
Read more: Australia's brief love affair with fixed rates now over
Melbourne brokerage Sprint Finance broker Nathan Massie (pictured below) said many brokers he was speaking to were now instructing clients at the start of their home loan that it was no longer a case of if – but when, interest rates would increase.
"Today's increase to the official cash rate gives us as brokers a good opportunity to engage with our clients and build a strategy around the rising rate environment," Massie said.
"It is important to engage with your clients and build a plan by showing them what today's increase means as t. is a lot of mis.rmation out t.. Take a proactive approach and remove the fear factor."
Massie said brokers knew interest rates would increase and this was the time to provide a valuable service to clients.
"Mortgage brokers are with you for the lifetime of your loan and for potential future loans, so interest rate increases re-iterate the importance of what we do to assist people not just right . right now."
Massie said the latest interest rate rise meant brokers could not rest on their laurels and they needed to be actively engaging with the broking industry.
"People need the right .rmation from our industry now more than ever and overall, I think the industry as a whole is doing a good job with that," he said.
"We need to be setting client expectations for future rises now. Flip the message from fear-based to strategy-based."
Massie said the increase to the OCR would make it a little tougher on household budgets, however now is a good time for homeowners to get on the front foot.
"Homeowners need to be prepared and adjust their spending as their mortgage repayments will be larger," he said.
"People need to look at w. they are spending their cash and what they can remove or cut back on. Reach out to your broker and be proactive by increasing your re-payments now (especially on owner occupied lending) before you potentially find yourself in a situation w. you might be struggling."
Read more: Most Australians opposed to rapid interest rate rises
Mortgage Choice Peregian Beach and Noosaville co-franchisee Larissa Barton (pictured below) said today's RBA decision was a huge opportunity for brokers to strengthen their relationships with clients.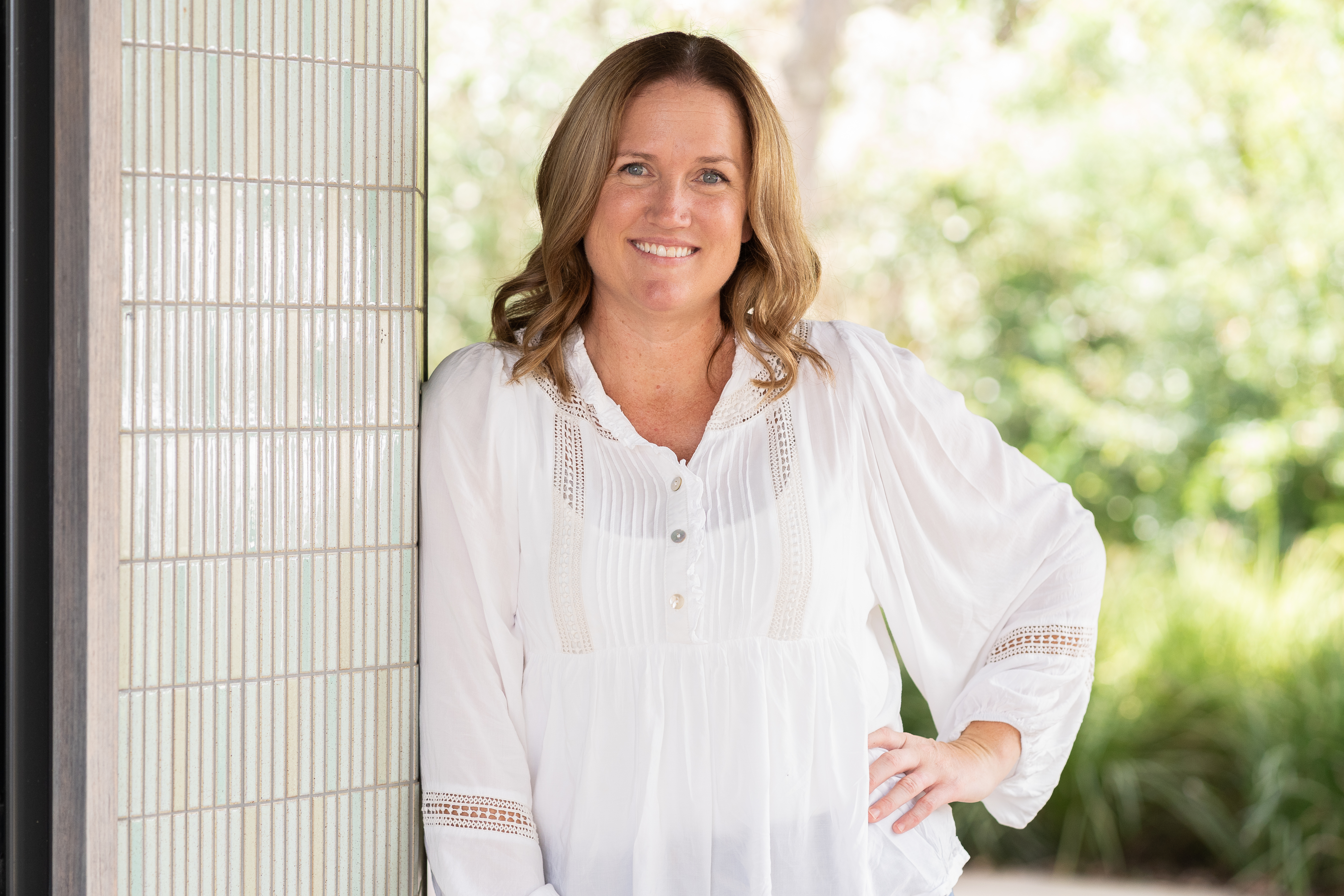 "I have seen a surge in purchase activity due to clients thinking the property market is softening now we are in a rising rate market," Barton said.
"Our clients might be stressed or worried as rates continue to rise, so it is our job to be a source of knowledge and .rmation by providing a trusted platform for our clients to speak with us."
Barton said it was crucial for brokers to service their loan books now more than ever.
"The broker market share is now larger than the banks and clients want to talk to us more as we have the opportunity to provide a better deal than a bank," she said.
"This is just another way as brokers we can strengthen our relationships with clients."
Barton said after the latest RBA increase, brokers need to remind their clients their home loan was stress tested at a higher interest rate.
"Even with today's rate rise, lenders have assessed the client's circumstance and unless their financial situation has negatively changed, they can still afford their home loan repayments," she said.
"We all know the cost of living is going up, so now is a good time to have your loan reviewed to see if a broker can lock in a better deal as t. are still very competitive variable rates out t.."
Barton's advice to brokers was to keep all lines of communication open.
"For those clients whose record low fixed interest rates are ending soon, reach out to them early and let them know what their options are. Prepare these clients so they know what to expect and begin to prepare for their new repayment. Communication is key."
Finsure CEO Simon Bednar (pictured below) said t. had been a range of forecasts by commentators on w. the cash rate finishes this year with predictions of up to 2.5%, a level the official rate has not been since 2014.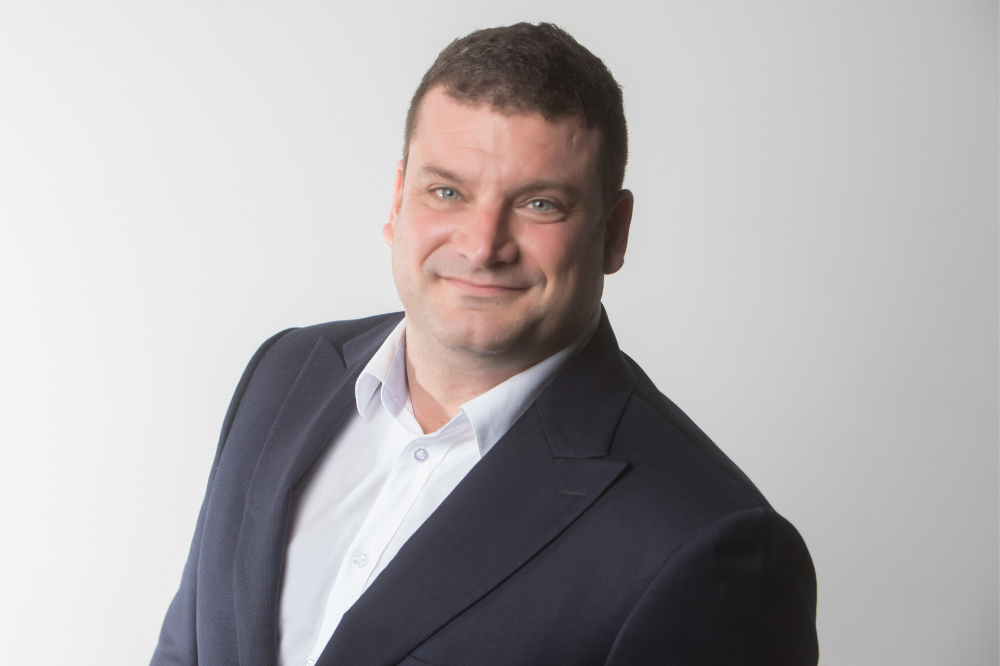 "The road to these new higher levels of official interest rates is an unpredictable one with many experts tipping the RBA to go hard every month until the end of this year," Bednar said.
"T. are also other schools of thought such as the central bank leaving the cash rate alone next month and also in October while it assesses the impact of its rate decisions on curbing inflation and on consumer sentiment."
Bednar said the lending market remained just as competitive as it was when the cash rate remained steady and it provided opportunities for brokers to assist their clients.
"With the housing market likely to cool off after some of the most expansive growth in decades, we will continue to see lenders jostle for position, whether that be through the interest rates or through special offers, in order to capture their market share. Talk to a broker if you are looking for a better deal."