Industry leaders representing lenders, non-banks, and fintechs have praised outgoing MFAA CEO Mike Felton, who announced his retirement on Tuesday.
During an at times emotional speech at the MFAA 2022 annual conference in Melbourne, Felton (pictured) said told the crowd that he will retire in the spring after more than five years leading the Mortgage and Finance Association of Australia.
Read more: MFAA CEO Mike Felton retires
Mortgage Choice interim CEO Anthony Waldron (pictured) said Felton had been an incredible bastion for the mortgage broking and finance industry.
"He has been a tireless advocate for his members, and I have been privileged to work closely with him on numerous industry initiatives and regulatory issues over the last six years at both a lender and aggregator level," Waldron said.
"Mike is leaving the MFAA at a time when demand and trust for mortgage brokers is at its highest levels, and this reflects his constant dedication as CEO and support for an industry we all love. I wish Mike a wonderful retirement and know that his legacy leaves the industry well-positioned for future growth."
Pepper Money general manager, mortgages and commercial lending Barry Saoud (pictured) wanted to recognise and thank Felton for his advocacy and support of the mortgage broking industry through his leadership of the MFAA.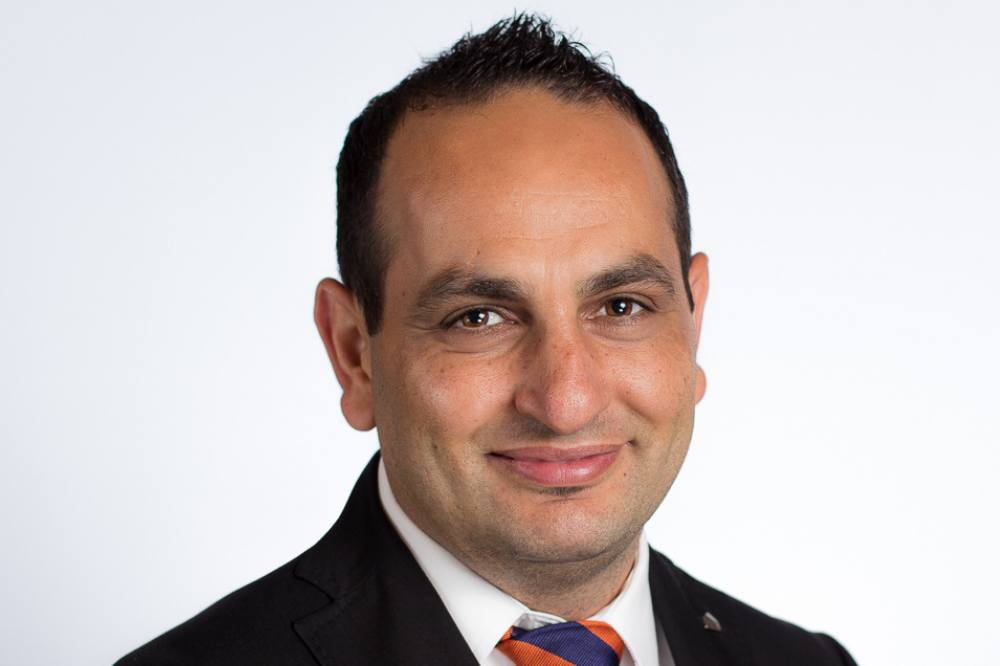 "During his time at the MFAA, Mike played a pivotal role in pursuing the best possible outcomes for brokers and their customers in the face of significant challenges and disruptions," Saoud said.
"Our industry has been very fortunate to have had a strong and passionate leader in Mike and I take this opportunity to thank him for his immense contribution to our industry."
Read more: Labor might consider limiting clawbacks
Asset finance fintech Nodifi chief revenue officer Alex Brgudac (pictured) said Felton had shaped the MFAA into a strong team with a clear vision and forceful alignment.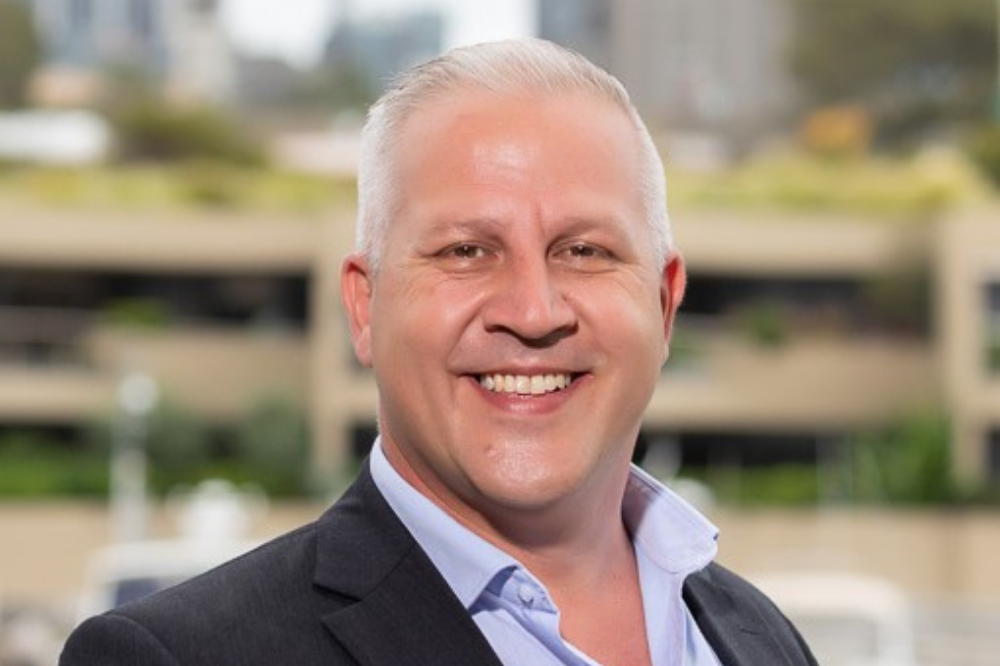 "The work Mike has put in from the time he started has paid dividends very quickly when you consider all the things that have hit our industry over the past five-and-a-half years," Brgudac said.
"He represents the good will and best intentions of the broker channel."
Brgudac said Felton had sacrificed a lot professionally and personally during his time as CEO.
"I know first-hand how many hours he puts in, often seven days a week. It comes as a great sacrifice, and I want to extend my thanks to him for serving our industry so well."
In his opening speech at the national conference, Felton said he believed now was the right time for him to end his full-time working career.
"To reduce my workload and to start doing some things I have sacrificed and haven't had enough time to do. In representing you all, I can honestly say I have given 1,000% to this role and treated it as my own business."
Felton said the industry was now in the strongest position it has ever been and more importantly was in a sustainable position, which was a tremendous testament to mortgage brokers and the amazing work they do.
He would continue as head of the peak industry body until spring.