A grand tri-level home with iconic harbour views has just been listed on Sydney's property market.
Marketed exclusively by real estate agent Bill Malouf of Highland Double Bay Malouf, the mansion at 13 Queens Avenue, Vaucluse, boasts a unique frontage of almost 30 metres onto the harbourside.
Malouf said the property was expected to sell in excess of $40 million. He said the current property market was primed for the arrival of this architectural masterpiece following the recent sales of 12 Tivoli Ave, Rose Bay, for $45 million and 38a Wentworth Rd, Vaucluse, for $62 million – the sixth most expensive property sold in Australia.
Read more: What's happening in Sydney property market?
"While t.'s talks of the market cooling at the moment, we're seeing demand for the top tier prestige market continue to remain fierce," Malouf said.
"Particularly on the harbourfront w. properties aren't susceptible to fluctuating trends and the rise and fall of interest rates aren't a deterrent for the buyers in this price bracket – we're seeing prestige product skyrocket."
Located on an 885sqm block, the property features five bedrooms, four bathrooms, home theatre, massage room, heated pool, and outdoor terrace entertaining areas set against a panoramic harbour backdrop stretching from Rose Bay to Taylor's Bay.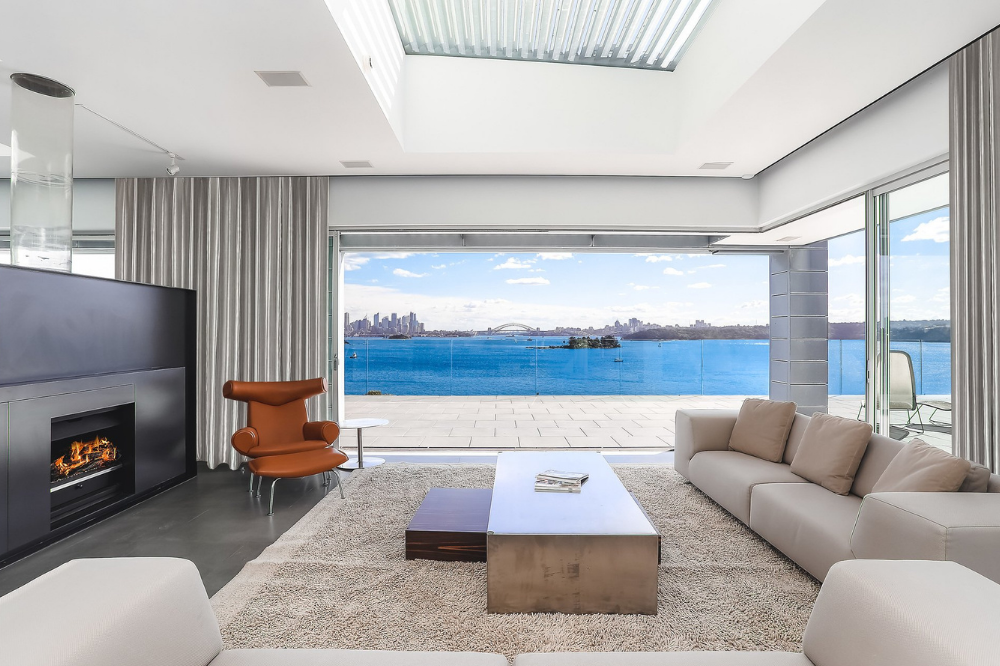 Residents can travel between the home's three floors and triple lock-up garage in their own private lift.
"It is very rare to find a property that grants almost every room a unique panorama of the Harbour Bridge, Opera House, Rose Bay, and sparkling city skyline," Malouf said.
"We're not talking about a mere glimpse of landmark sights – we're talking corner-to-corner vistas of a truly world-class standard. This property presents a fleeting opportunity to secure a residence with a timeless appeal, set in the heart of one of the most prestigious harbourside neighbourhoods."
Read more: Are interest rates rising in May?
Malouf (pictured) said the mansion was in a secluded setting and part of an exclusive cul-de-sac with direct street access to Hermitage Reserve, the foreshore walk, and Milk Beach.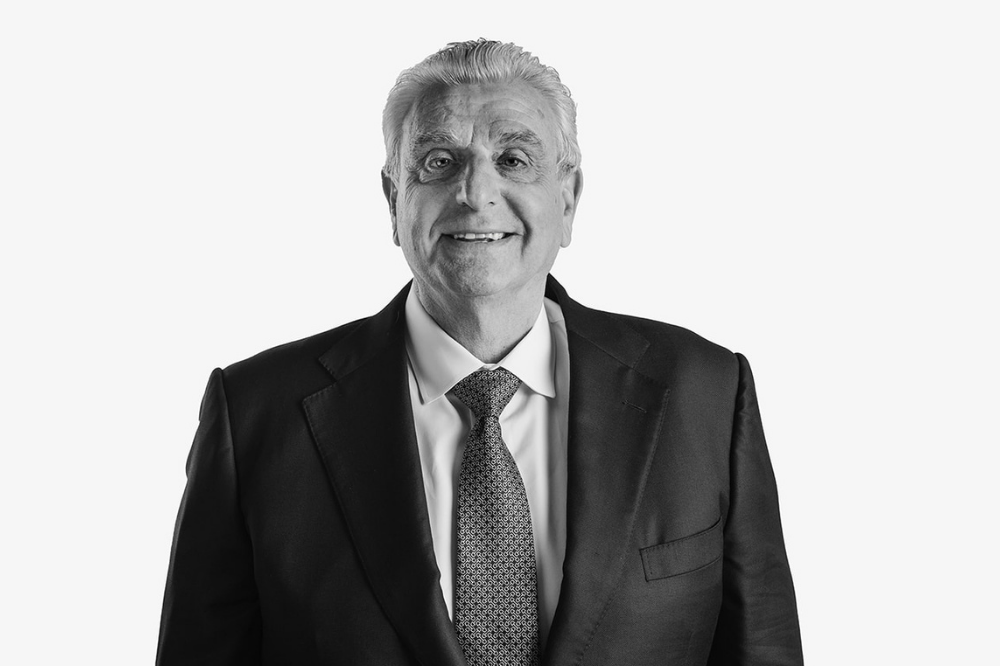 Bill Malouf
"It's the perfect intersection between seclusion and connectivity, offering ultimate privacy while remaining immersed in Vaucluse's most pristine natural amenity," he said.